WHO WE ARE
A HISTORY OF EXCELLENCE UNITING TRADITIONAL VALUES AND TODAY'S TECHNOLOGY
Since 1925, family-owned Chula Vista Electric (CVE) has been providing electrical services to Southern California. We started in downtown San Diego's commercial district, in a small street-side store. As demand for electrical services grew, so did we. Today, we're in a state-of-the-art-facility in Santee, with nearly 100 employees and a fleet of service trucks. Over the years, CVE has worked in many exciting places,from mines in Chile to the sunny shores of Hawaii — designing and building electric systems for the long haul.
As we move into the future, CVE is embracing renewables and other evolving technologies and will continue to focus on being a company that exceeds industry standards and client expectations.
Sincerely,

President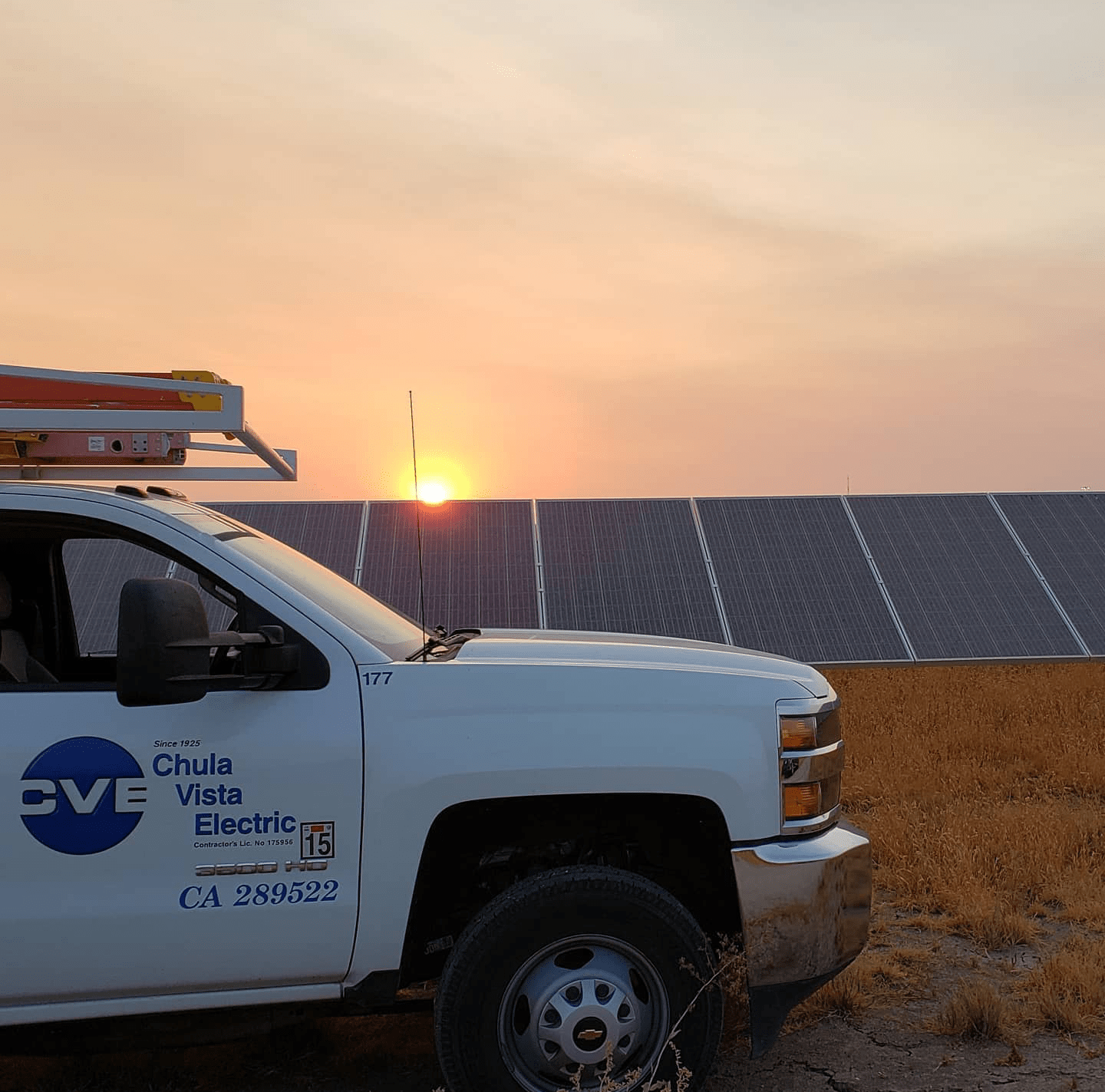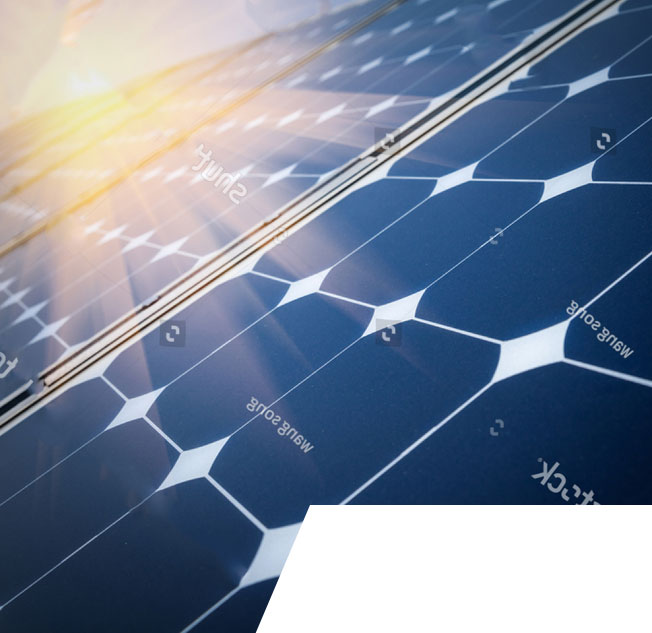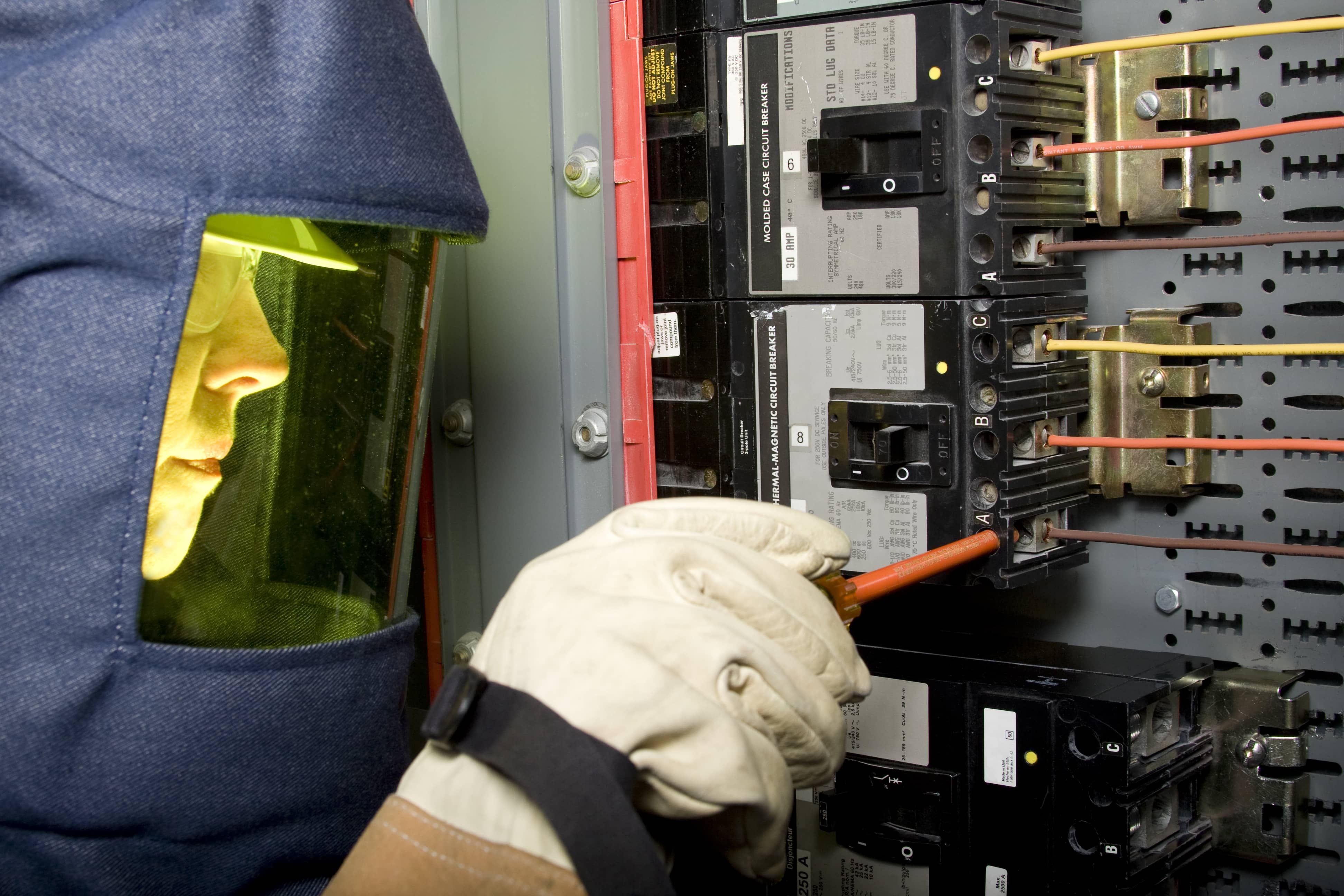 SAFETY FIRST
OUR TOP PRIORITY: KEEPING OUR EMPLOYEES SAFE
Safety is such a huge component for us that we have taken the unique step of hiring a full-time safety director. His areas of focus include employee training, staying up-to-date on new regulations and code requirements, and ensuring our team uses state-of-the-art tools and apparel designed with their safety in mind.
We offer extensive in-house training, specifically tailored to medium voltage, that includes NFPA 70E specialized training. Our focus on making sure everyone goes home safely to their families is more than empty rhetoric; it's a policy and value we live by — and CVE's insurance modification factor is confirmation of our success.
View Services